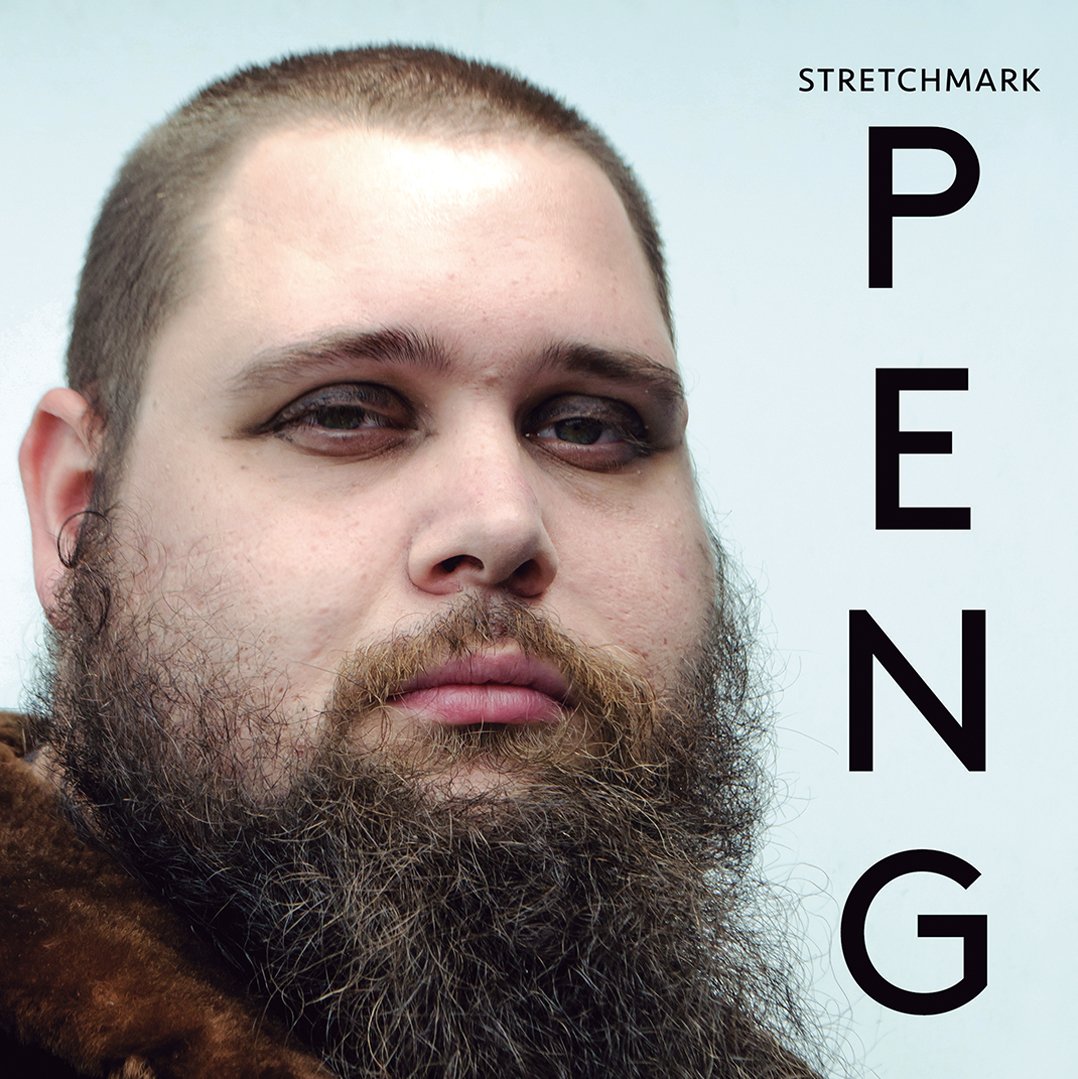 CHNSTRK013: DJ Stretchmark - Peng
Chin Stroke Records proudly presents the seminal debut album from DJ Stretchmark. A painstakingly-produced collection of his finest vocal pieces, this limited edition deluxe 7" vinyl is quite simply a tour de force.
All purchases include:
- 'DJ Stretchmark: Peng' on limited edition, environmentally friendly vinyl
- a free digital download code in a choice of high-quality formats
- a free DJ Stretchmark postcard
- an exclusive letter of thanks from the elusive CEO of Chin Stroke Records.
Album sampler available to stream on youtube:
https://youtu.be/a5uLF73wGuw
Photography by Christian Tuckell
Mastering by Pasquale Amodio
Art Direction by Gary Hernandez
Produced in Dundee for Chin Stroke Records